The standard coil supplied with the X-TERRA 305, 505 and 705. Good depth, target separation and pinpointing accuracy.
Features:
Model: 3001-0098
Frequency: 7.5kHz
Waterproof Shape: Concentric
UPC 811493011912
Price:
SKU: 6388
Categories: Metal Detecting Coils
Tags: Gold Prospecting Supplies, Waterproof Coils
Product Short Description :
Minelab 9 Inch Coil 7.5kHz, Model: 3011-0098, Waterproof, For X-TERRA Series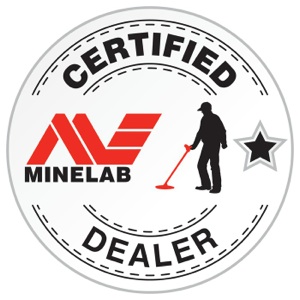 Customer Service Is Our Top Priority!